RichWave has won awards for its efforts in technological innovation, customer service and dedication to corporate citizenship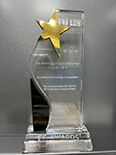 2021. 11
Won " The Promising Product of the Year" Award of 2021 EE Awards Asia hosted by ASPENCORE.
2021. 08
Sponsored on 32th VLSI Design/CAD Symposium.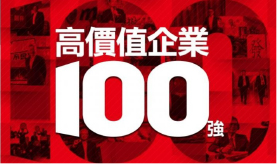 2021. 06
Won the 7th place in the "2020 Top 100 High-Value Companies in Taiwan" by "Business Next"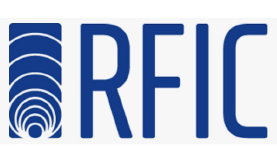 2021. 06
Sponsored on IEEE Radio Frequency Integrated Circuits Symposium (RFIC 2021)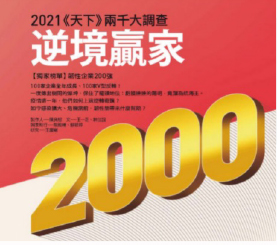 2021. 05
Won the 9th place among the Top 200 Resilience Companies by CommonWealth Magazine.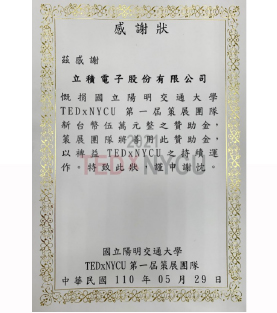 2021. 05
Sponsored on 2021 TEDxNYCU Event.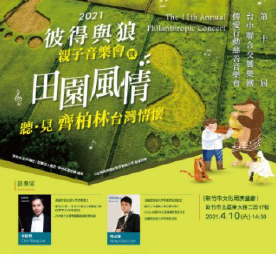 2021. 03
Sponsored on Huashan Social Welfare Foundation and TFT for Peter and the Wolf Music Concert.
2020. 10
Awarded "Excellent Supplier" by Wingtech at their Global Elite Partner Conference.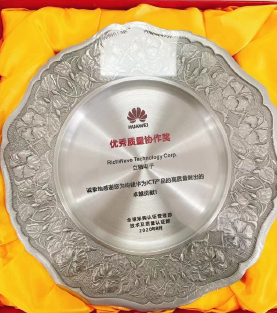 2020. 08
Awarded "Excellent Quality Collaboration Award" by Huawei.